Welcome to DISHANI, WHERE STYLE MEETS PURPOSE. At DISHANI, I believe that fashion is more than just fabric and design. It's a reflection of individuality and a statement of intent. As you explore my collection, you'll discover a fusion of stylish aesthetics and meaningful purpose, because I believe that what you wear should not only express your unique flair but also resonate with your values.
– Sensy Dishani –
ETHICAL AND SUSTAINABLE HIGH-END FASHION WITH A PURPOSE
Fashion is an expression. So do you know the story behind the clothes you wear?
Farmers and their families are exploited.
Do you want to be fashionable at the expense of others?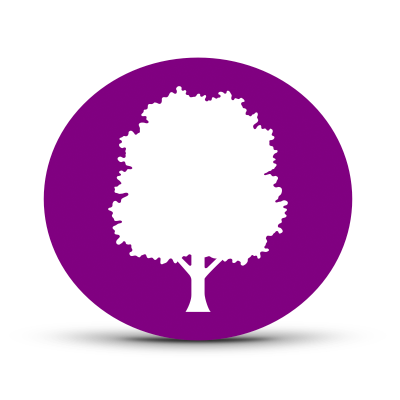 Chemical wastes are dumped into nature and the environment.
Don't we care about our own living environment at all?
Animals are used as disposable objects.
Are they worth less than humans?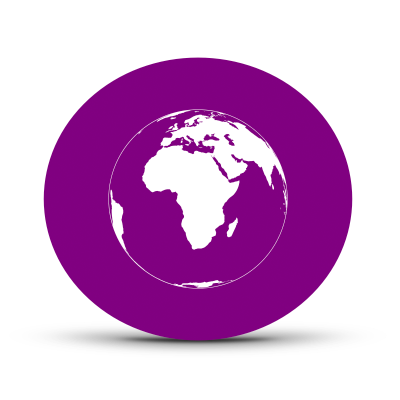 Don't we want to leave the earth behind in a way
that the next generations can benefit from?
What would The Earth say if she could actually speak?
– Be conscious about what you wear. When do you start? One day or day one……. –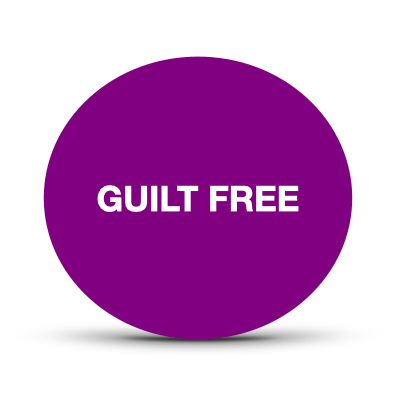 NO BLOOD
ON YOUR CLOTHES.
DIRECTLY
CONTRIBUTING TO PHILANTHROPHY.
WHERE STYLE MEETS PURPOSE
Welcome to DISHANI, where our vision goes beyond just being a brand – it's a movement! Where fashion is not just a means to an end, but a way to make a meaningful impact. Explore our collection, wear with purpose, and join us in shaping a brighter future, one stylish step at a time.
Your ultimate destination for fashion that embodies style, sustainability, and purpose. With our carefully curated collection, we invite you to embark on a journey where your love for fashion meets your commitment to making a positive impact on the world.
10% discount on a complete outfit
SIGN UP FOR THE DISHANI NEWSLETTER AND
STAY UP-TO-DATE ABOUT THE LATEST COLLECTIONS AND OUR PHILANTHROPY