ETHICAL AND SUSTAINABLE HIGH-END FASHION WITH A PURPOSE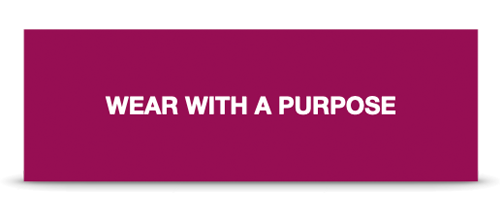 Fashion is an expression. So do you know the story behind the clothes you wear?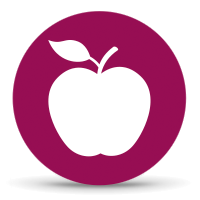 Farmers and their families are exploited.
Do you want to be fashionable at the expense of others?
Chemical wastes are dumped into nature and the environment.
Don't we care about our own living environment at all?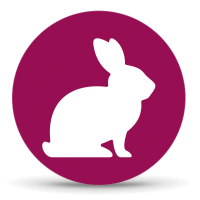 Animals are used as disposable objects.
Are they worth less than humans?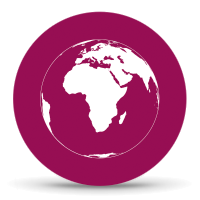 Don't we want to leave the earth behind in a way
that the next generations can benefit from?
What would The Earth say if she could actually speak?
– Be conscious about what you wear. When do you start? One day or day one……. –
NO BLOOD
ON YOUR CLOTHES.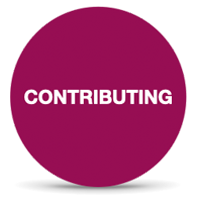 DIRECTLY
CONTRIBUTING TO PHILANTHROPHY.
All the clothes we wear come with a price tag, in a literal sense and also very often at the expense of various factors.
For example, farmers are exploited who have to pick the cotton, animals are tested, and the waste products are dumped in nature (often at the farmers' living environment).
In this way, not only the conditions of the farmers are worsened, but also those of the animals and nature in the environment.
In this way the planet is exploited and thus increasingly weak.
10% discount on a complete outfit
SIGN UP FOR THE DISHANI NEWSLETTER AND
RECEIVE
15% DISCOUNT
ON YOUR FIRST PURCHASE
STAY UP-TO-DATE ABOUT THE LATEST COLLECTIONS AND OUR

PHILANTHROPY